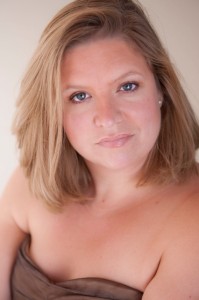 I'm so excited to have hilarious comedienne, actor, and radio host Mary Kennedy on my show! My friendship with Mary goes back to my years in professional standup, when I was based out of Los Angeles. I've shared the stage with Mary and am also a fan of her work.
Mary's comedy has been seen on Comedy Central, SPIKE and USA Network. In Los Angeles, she's a regular at the Laugh Factory and the Jon Lovitz Comedy Club.
In New York City she appeared at Caroline's, Gotham Comedy Club, New York Comedy Club and Standup New York.
You have seen her in national commercials for  HULU Plus, FORD, Vonage, Cingular Wireless, Sony Ericcson, Captain Morgan and E-Trade. Promos, for George Lucas' Star Wars and CBS Sports, with sports personality, Jim Rome.
Mary is host of the "Oh, Mary!" Show on Jon Lovitz Comedy Network. Her edgy and cool show has over 200,000 listeners, and I've been a guest on "Oh, Mary!" several times. The show is a lot of fun and I highly recommend it.
During our interview, Mary's witty, candid and warm discussion of her journey is refreshing and inspiring. She shares insights she learned while redefining her relationship with food. Mary lost 60 pounds and has improved her overall wellness, both physically, emotionally and spiritually. She relates her experiences and offers tips and insights. Listen now, in archives on Pure Motive Radio.