SART Conference, WEAVE, Inc.
Date/Time
Date(s) - 05/10/2018
Speaker • McClellan Park, CA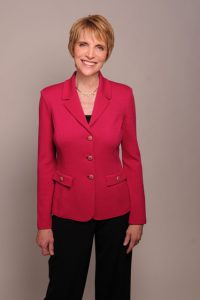 Prepare yourself for sure-fire, life-changing tips, served up with plenty of humor and inspiration.
Marti MacGibbon has toured the U.S as a professional standup comic, and she is now an inspirational speaker, certified addiction treatment professional, and author of the award-winning, best-selling memoir, Never Give in to Fear. Entrepreneur and Investors Business Daily have interviewed her, and articles she wrote have appeared in over 150 magazines. She is a member of the National Speakers Association and is producer, founder and host of Laff-aholics, an annual comedy fundraiser in Indianapolis that features nationally headlining comedians. Few speakers have a personal comeback story as powerful as Marti's. In earlier years, she was on a fast track for success, with a scheduled appearance on the Tonight Show, when she became involved in an abusive relationship, ensnared in drug addiction, and was trafficked to Tokyo and held prisoner by Japanese organized crime. She suffered physical and sexual abuse, homelessness and trauma, but finally pulled herself up out of seemingly hopeless tragedy and into personal transformation, professional success, and a happy marriage. Marti will reveal the powerful core beliefs and positive forces she discovered that transformed her life and can do the same for you.
Category(ies)